Have you considered becoming an apprentice at University Hospitals Sussex NHS Foundation Trust? 
As an apprentice at University Hospitals Sussex you will gain a nationally recognised qualification whilst working and gaining experience. 
Apprenticeships are a great way to get into the NHS and enable you to progress in your career.
Anyone who is 16 and over can apply for an apprenticeship. 
Once you have completed your apprenticeship, you will have the experience and opportunity to find a job within the trust.
Benefits of doing an apprenticeship at Western Sussex Hospitals include:
earning a salary
paid holiday
gaining a qualification
career progression
supportive staff 
study time
We offer a wide range of apprenticeships in a variety of departments including business administration, physiotherapy, healthcare assistant, pharmacy, dietetics, sexual health, maternity, catering etc.  
The length of time it takes to complete our apprenticeships are: 
Level 2 – 15 months, these are equivalent to GCSE qualifications 
Level 3 – 18 months, these are equivalent to A-level qualifications 
Level 4 – 2 years, this is equivalent to a foundation degree. 
You will receive three hours a week study time to complete your qualification. 
To learn more about apprenticeships at Western Sussex, please read our apprentices' blogs:
Please see the link below to watch a 'learn live' broadcast, with our apprentice Libby. This was for national apprentice week.
https://learnliveuk.com/national-apprenticeship-week-2020-western-sussex-hospitals/ 
For more information on apprenticeships within the NHS please see Apprenticeship Information
For any enquiries, please email: uhsussex.west.apprenticeships@nhs.net
The Institute for Apprenticeships page is also a great website for you to visit to learn more about apprenticeships https://www.instituteforapprenticeships.org/
Are you a parent who would like to know more about Apprenticeships.. the apprenticeships.gov website has a wide range of information available.
Apprentice Vacancies 
Please click the link below and search 'University Hospitals Sussex' for all our recent vacancies;
https://www.findapprenticeship.service.gov.uk/apprenticeshipsearch
For live vacancies click one of the links below to apply now:
https://www.findapprenticeship.service.gov.uk/apprenticeship/-476168
---
If you want live updates on what Apprenticeships we have to offer, follow us…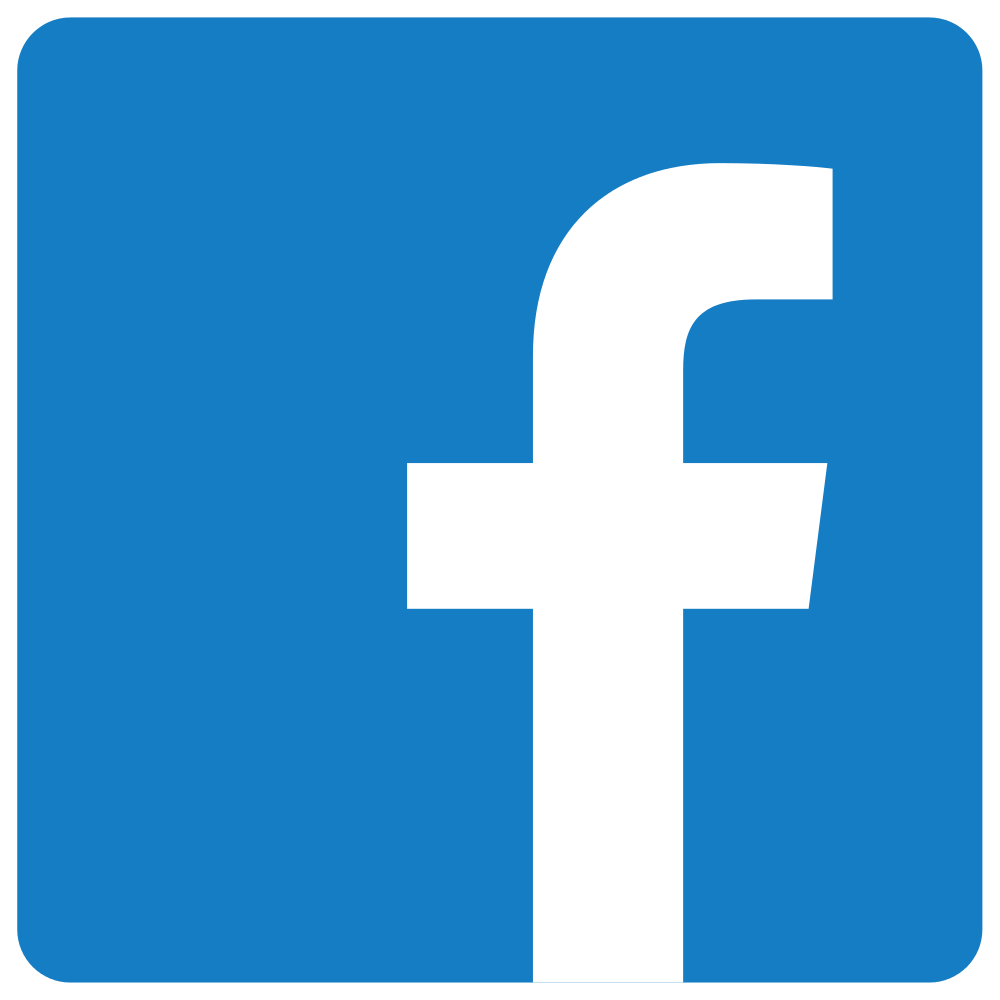 @UHSussexWestApp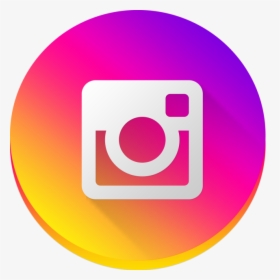 @uhsxwest