Please note that due to Covid-19 we aren't currently offering work experience in the trust. If you are interested in coming here for a placement, please contact the appropriate people below in the summer time to discuss a placement in the next academic year. 
Work experience is required for many educational courses and is also vital to support applications for university.
The work experience programme at Western Sussex Hospitals allows local students to gain a first-hand insight into the NHS.
Our work experience offers valuable experience in a variety of different departments around the hospital such as physiotherapy,  ICT, dietetics and lots more.  
Please note: To secure a work experience placement you have to be in some form of education. 
For those interested in a virtual work experience programme, please visit SpringPod or click on the link below to go to the page with the career that interests you. 
Medicine Virtual Work Experience
Nursing Virtual Work Experience
Allied Health Professions Virtual Work Experience
WORK EXPERIENCE IN CLINICAL AND NON-CLINICAL AREAS
Please note: This programme is NOT for those interested in applying for medicine. It does include departments such as physiotherapy, medical imaging, dietetics, occupational therapy, nursing etc..
Click here for….Work Experience programmes for 2020
Year 10 Work Experience
Year 10 Work Experience is organised directly with the Secondary Schools in the Catchment area. Please ask your schools allocated Careers Coordinator to see how you can apply. 
Work Experience For 16 + 
You are eligible for this work experience if you are 
in some form of education
aged over 16 
live in the trust catchment area
Please do not apply if you do not meet the requirements.
How to apply
For an application form, please email Alfie Wakeham, Work Experience Coordinator Alfie.Wakeham@nhs.net
Please note that filling out an application form does not guarantee you a placement. All placements are subject to an ID check and completion of a Self Declaration Form. 
If you are a parent, please ensure that it is your daughter/son who contacts the Work Experience Coordinator. 
For all work experience enquiries, please contact Alfie.Wakeham@nhs.net or call 01243 788122 ext 33252
---
WORK EXPERIENCE FOR PROSPECTIVE MEDICAL STUDENTS 
This is work experience for students of 16-18 who are applying for medicine and plan to become a doctor. 
We offer work experience placements for students taking  AS or A-Levels who have a genuine interest in studying medicine at university.
We offer a 2-3 day programme, working in the department of the candidate's choice – but, due to high demand, we do prioritise applicants from our catchment area. 
How to apply
Select the appropriate application form for work experience below and email the completed form to vanisha.marooday@nhs.net.
Please contact Vanisha Marooday, Undergraduate Manager at vanisha.marooday@nhs.net or call 01243 788122 x32822 (Chichester) or 01903 205111 x84961 (Worthing) for any queries regarding medical work experience. 
Application Forms for Prospective Medicine Students:
Follow us on social media: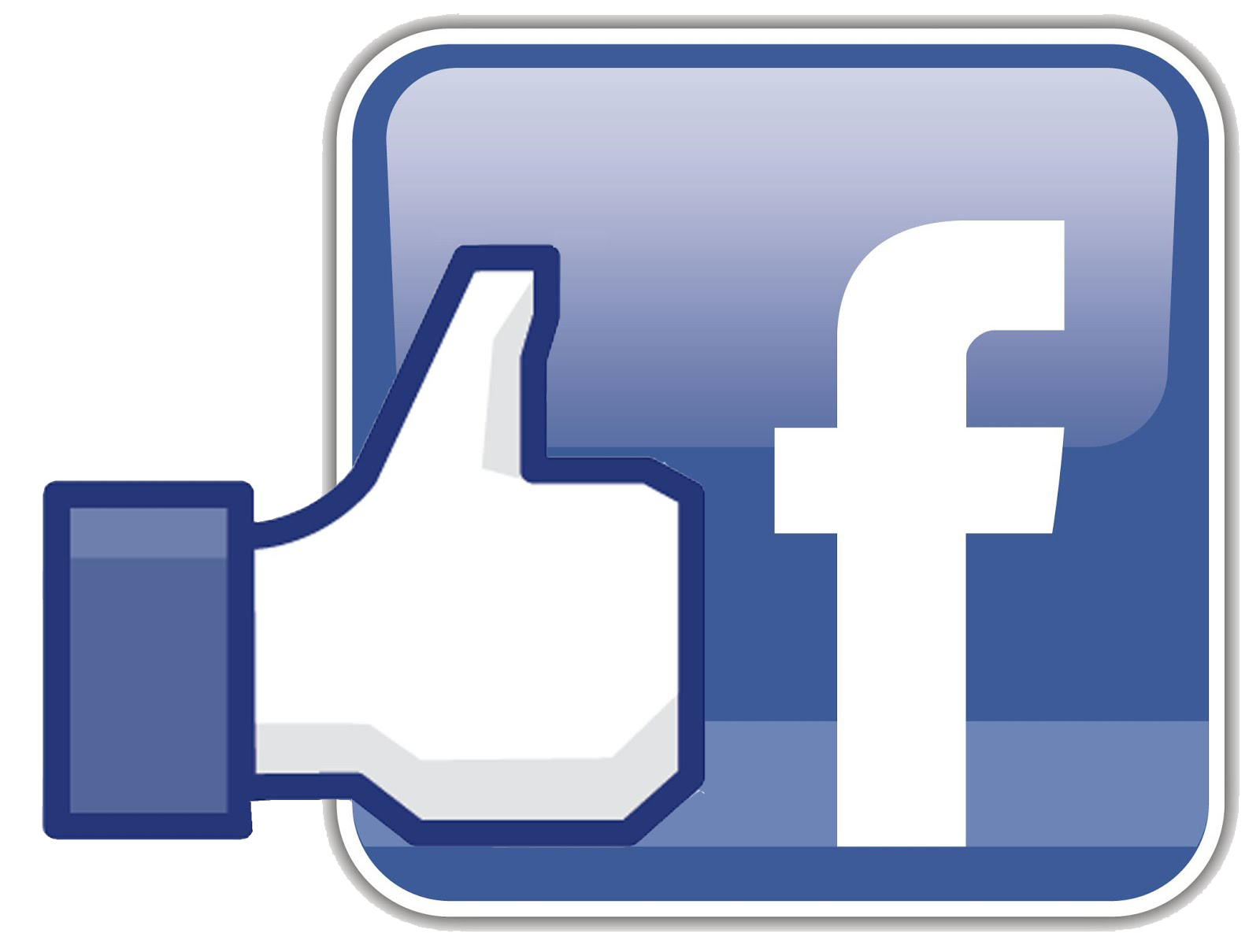 @WSHFT_apprenticeships and @WSHFTWorkExperience 
@WSHFT_app  
@WSHFT_apprenticeships